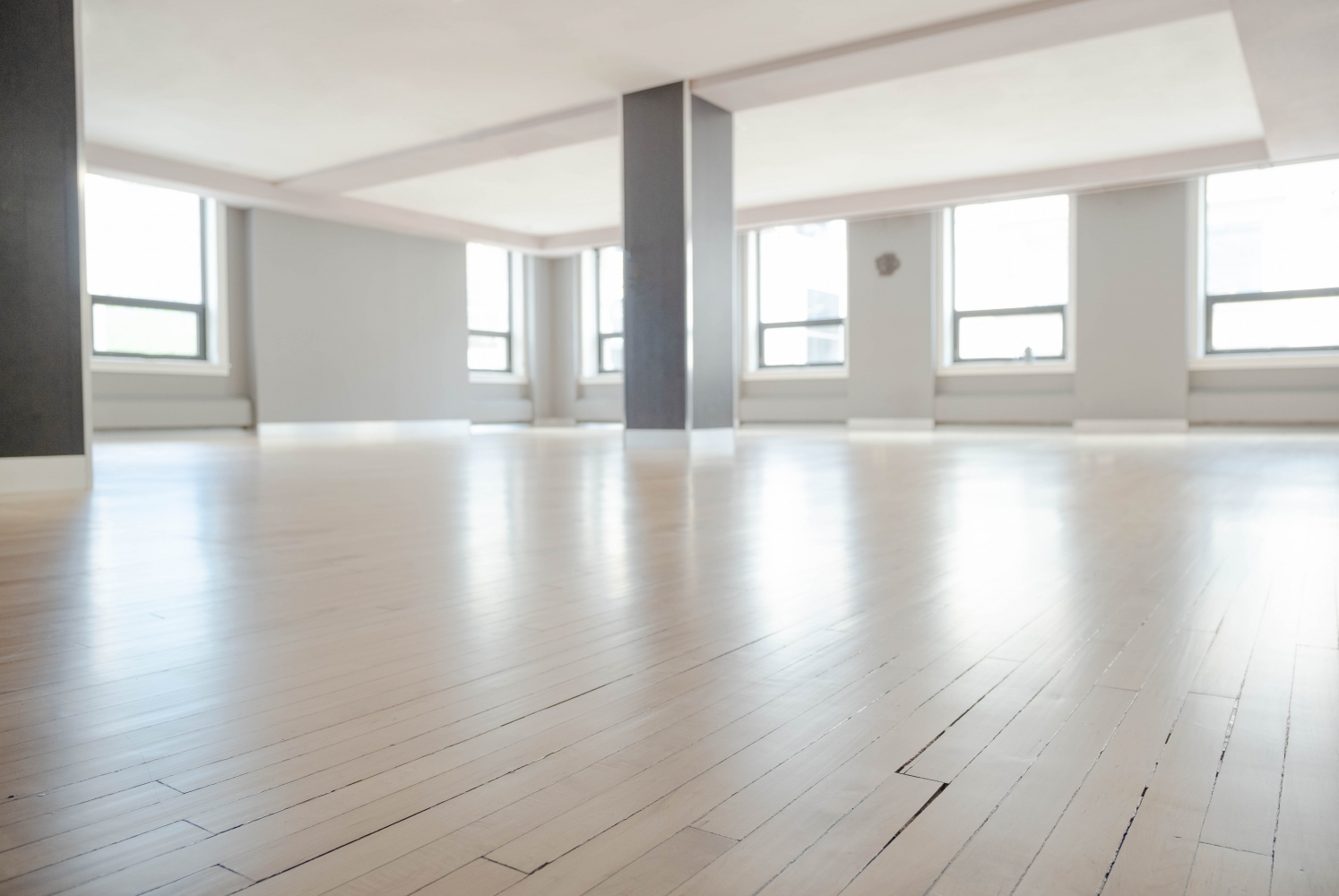 IN-PERSON AND ONLINE CLASSES
UPDATED!
Welcome back!
spacious in-person studio classes along with live virtual zoom classes!

following current provincial guidelines for health & safety

Pre Registration ONLINE is required, no drop ins :)

Classes are available for in-person and virtual schedule, be sure to sign up for the one you want!
Check schedule online , register in advance, bring your own mat + props, Or borrow ours (disinfectant wipes provided)!
Cleaning
At Yoga Mala, we are cleaning our spaces frequently and thoroughly. We will continue to clean all high touch areas and surfaces as well as floors as often as possible.

We will also provide you with hand disinfectant to use before entering and exiting the studio
Booking Classes
Please pre-book classes online at least 20 minutes before class start time (this applies to in studio as well as virtual classes)

you can sign up from your phone or any device through our website

The schedule will ebb and flow as we make space for holidays and long weekends, so please check in regularly& register in advance
Please read our policy

for late cancellation of instudio classes
In Studio Classes
Practice Space
Feel free to arrive 5 minutes before start time of class you are signed up for to allow for a relaxed smooth entry. The studio doors may remain locked until this time, so no need to arrive early!

All classes will be held in our beautiful 3rd floor studio space unless otherwise noted

Leave your shoes outside the door, and feel free to bring personal belongings into the space, we have cubby holes and a bench just inside the door.

Bring your own mat or borrow one of ours, there will be placemarker mats set up to use or to place your mat on top of. We have lots of space so you can really stretch out and get comfy.

Windows will often be open in the practice space, feel free to set up close to an open window to get all the good fresh air!

bring a water bottle to fill up at our filtered water station

We do have change rooms, but recommend students show up changed and ready for class when possible for your convenience.
Prop Use
We have props to use in studio, however these are shared surfaces, so if you prefer to have your own, we recommend to bring your own mat and any props to support your comfort. We do provide disinfectant wipes for you to use.

Please bring what you need to the studio to support your yoga experience. Comfy layers of clothing, water bottle, face towel etc we cannot wait to see you!
Mats Stored at Yoga Mala
Mat storage is no longer offered, so please take your mat home with you :)

Any questions concerning mats can be emailed to

[email protected]

We donate All unclaimed mats to local charities, schools and shelters
We want to share space with you again! If you are not feeling well please stay home, lets take care of eachother.
Please join us for class as soon as you can as we cannot wait to see you in studio or online!
Thank you so very much for your love and support!
with Gratitude,
The Yoga Mala Team
---