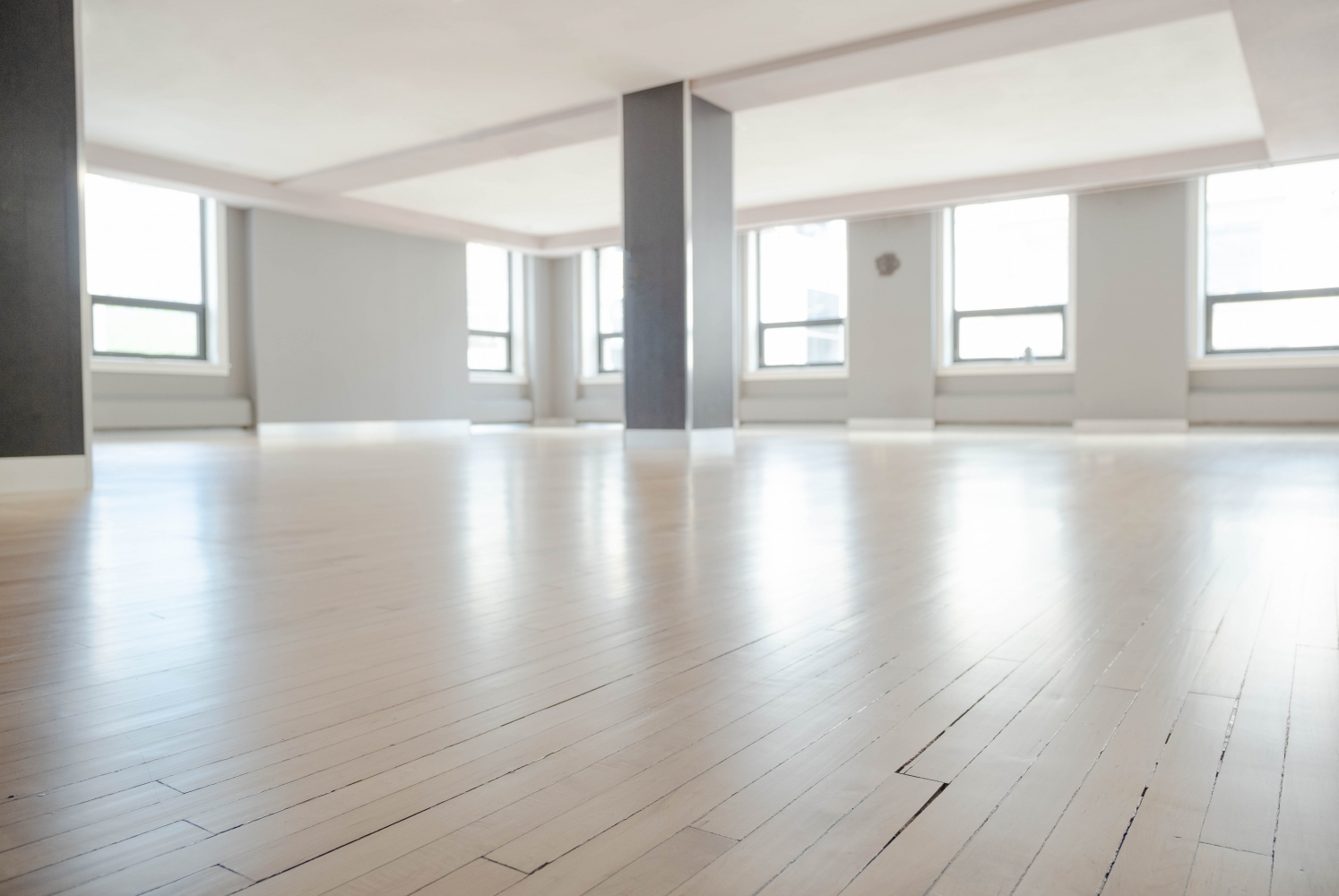 IN-PERSON AND ONLINE CLASSES
UPDATED!
Welcome back!
Limited in-person classes along with virtual zoom classes

Safety protocol in place according to provincial guidelines

Registration ONLINE is required, no drop ins

Classes are available for in-person and virtual schedule
Check often for updates, register in advance, bring your own mat + props, details below.
Cleaning
At Yoga Mala, we have always held a high standard of cleanliness, cleaning our spaces frequently and thoroughly. We will continue to clean all high touch areas and surfaces as well as floors as often as possible.

We will also provide you with hand disinfectant to use before entering and exiting the studio
Booking Classes
Please book classes online at least 20 minutes before class start time

No drop-ins until further notice (again to minimize risks at front desk and to let us plan the schedule accordingly)

The schedule will be adjusted often as we work out what best serves everyone, so please check the schedule and register in advance
Please read our policy

for late cancellation of instudio classes
In Studio Classes
Practice Space
Please arrive 5 minutes before start time of class you are registered in to ensure one way traffic on the stairs and allow for physical distancing upon entry.

Single lane departure will be used for exit 5 minutes after class.

Classes during this time of transition will be on our 3rd floor studio ONLY, keeping a safe distance between mats at 2 meters by pre-marking where mats should go

Windows will be open in the practice space to ensure that the room is ventilated and the air remains fresh

We will not offer hands-on assist/adjustments at this time

Access to the studio areas you may have been used to using will be reduced so that we can more easily keep the studio clean and sanitary. In light of this, we will not be providing the use of showers. We do have change rooms but recommend that all students to show up changed and ready for class.
Prop Use
We do have some props to use in studio, we recommend all students to bring their own mats and props and to keep all their belongings with them by their mat

Please bring only what you need to the studio, to reduce the amount that you need to keep near you as much as possible
Mats Stored at Yoga Mala
All mats that were previously stored at Yoga Mala must be picked up before August 1st 2020 during scheduled appointment hours

Mat storage will be suspended until further notice

Any requests for mat pick up can be emailed to

[email protected]

we will give you a day & time to pick up

Please have a clear description of your mat and approximate location so one of us can find it and place it in the hallway for you

All unclaimed mats will be donated to local charities, schools and shelters
We request that all staff and students self monitor for symptoms or illness, and in respect for the broader community, stay home if they present any symptoms
Please join us for class as soon as you can as we cannot wait to see you here or online!
Thank you so very much for your love and support!
with love,
Emma, Jamie, and the Yoga Mala family
---