Our transformative teacher training program (200 Hours) is a life changer. Become more intimate with yourself and deepen your relationships with others.
We will explore the depths of yoga practice and teaching methods.
The Mala Method training gives you the roots continue your growth as both a student and a teacher. This training is offered in both full time immersion and part time weekend format.
Yoga Mala is a Registered Yoga Alliance School.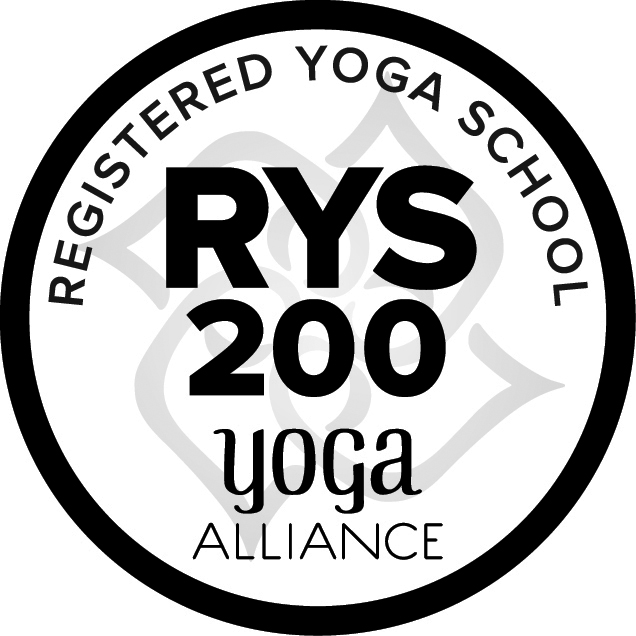 REGINA 2019
FULL TIME PROGRAM
Starts July 1, 2019
PART TIME PROGRAM
Start Sept 20, 2019
COMING SOON: VANCOUVER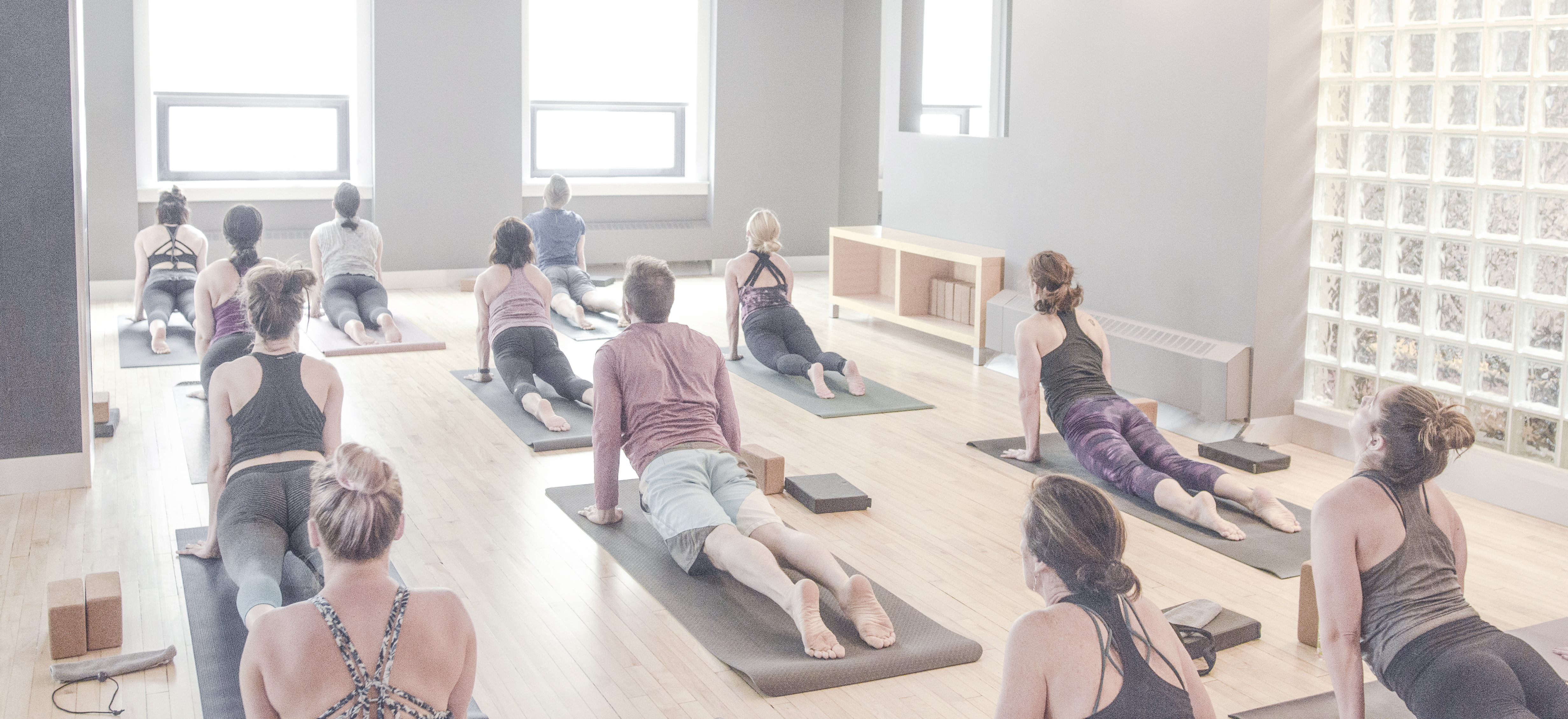 MALA METHOD TEACHER TRAINING PROGRAM OVERVIEW
THE TRAINING
200 Hours
In-studio training + home study
PREREQUISITES
To make sure you have the most wonderful experience possible, we recommend that you have a physical practice of yoga 3 times a week leading up to this training.
REQUIREMENTS
TECHNIQUE: Aasana, pranayama, kriyas, chanting, mantra & meditation
METHODOLOGY: Communication (intelligent cueing, authentic speech), demonstration, observation and assisting
ANATOMY: Physical & energetic anatomy & physiology, Exploration of key muscle groups, Healthy movement patterns
YOGA PHILOSPHY: Philosophy, living yoga and yoga ethics