Summer Solstice, International day of Yoga, National Indigenous Peoples Day & Whats New with us
---
---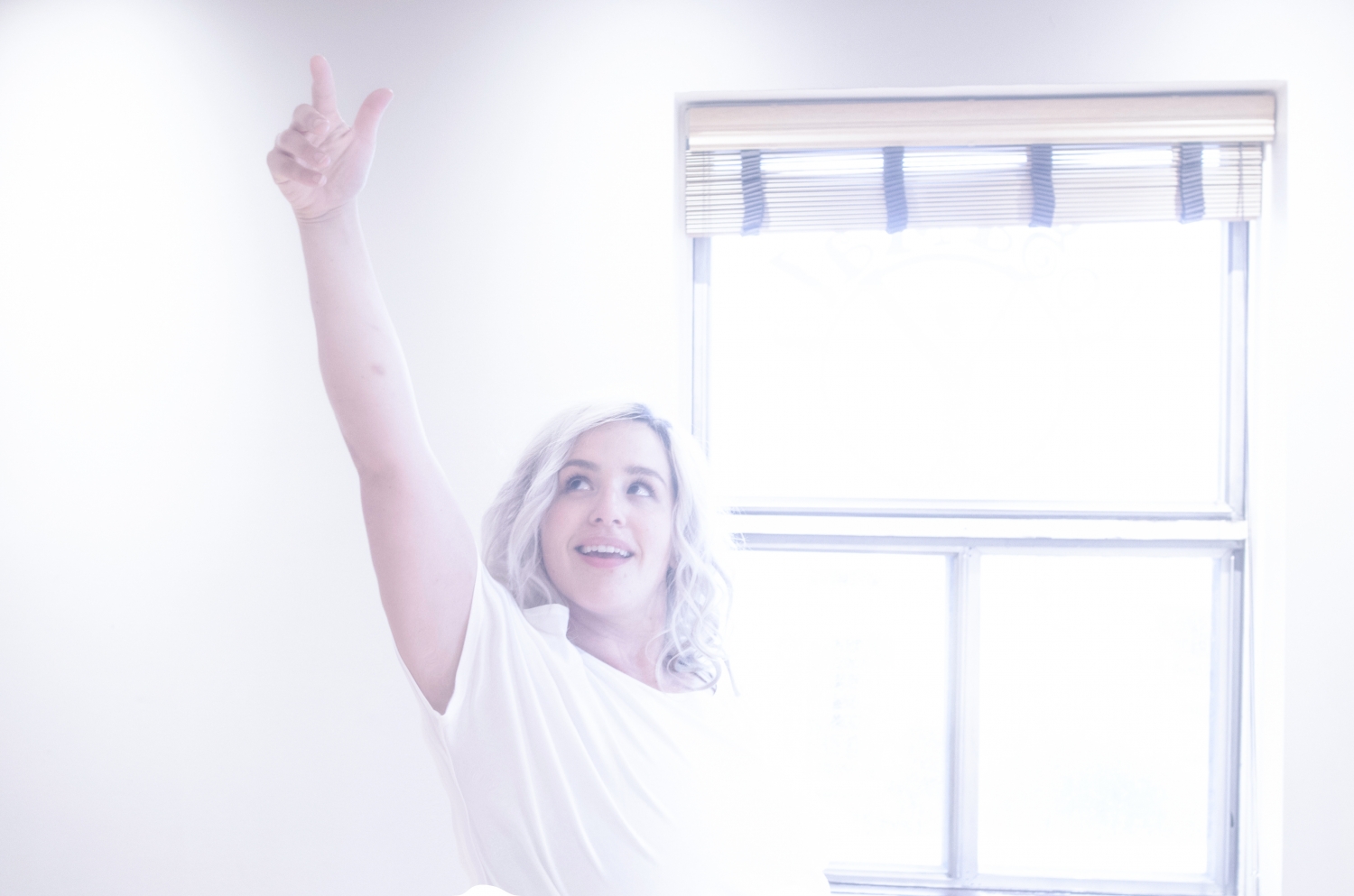 Yoga Mala is super excited to be Partnering with Regina Downtown and the Cornwall Centre, to help raise funds for "Understand Us" June 21 at 6am! Join us for this one hour yoga class, donations made through eventbrite, see you on the rooftop of the Cornwall Centre Parkade :-) Bring your own yoga mat to this! Jamie will be leading this class so expect it to be great!
Then at the studio, 930am, we are offering a free class to celebrate International Day of Yoga & National Indigenous Peoples Day. Sign up online, bring your friends, and come enjoy a Hatha Flow class on us, lead by Jamie & Kate. Our new sound systems are ready to go in studio 3 and 5, so expect some more classes with tunes coming your way.
Jamie & Emma then jump on planes to fly to Yoga Mala in our Vancouver location, where we will be leading a special solstice yoga and movement class on June 22 to clear out stagnant energy and get us ready for an amazing summer! This one is pre registration only, so if you want to go be sure to sign up online today, only a couple spots remain.
We are hoping to get some cool pics of our beautiful boutique studio while we are in Vancouver, to put on our NEW WEBSITE launching this weekend!!! Have a look and tell us what you think! we are so excited!!Then......... Jamie&Emma are going to get some inspiration hearing the wonderful Oprah Winfrey and Ekhart Tolle speak!!
Looking forward to coming home to share of the good energy with you all next week.
See you on the mat.
Yoga Mala Team
---