Advanced Vinyasa Teacher Training
---
---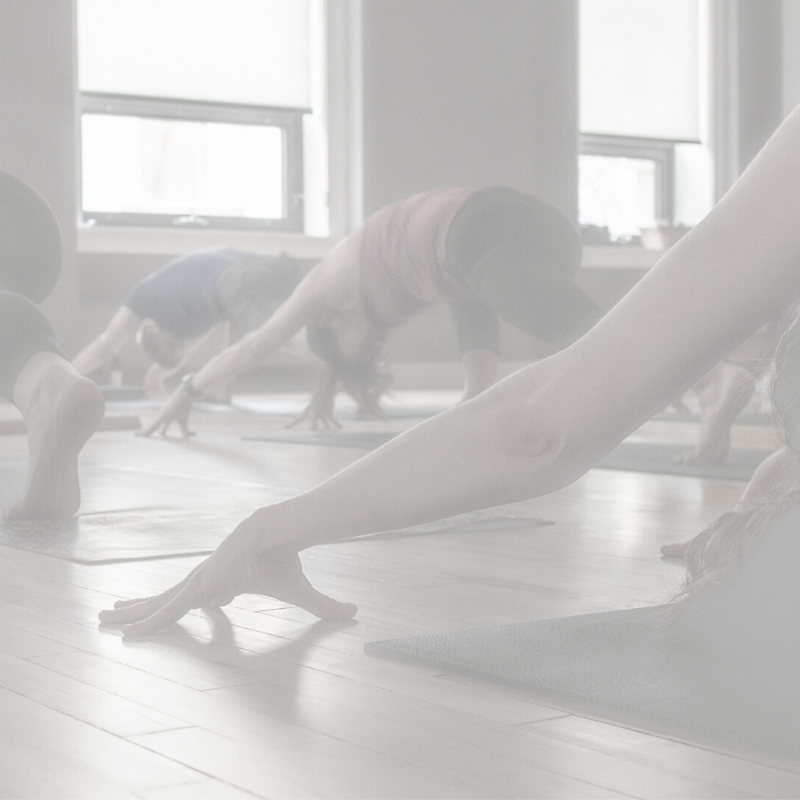 ADVANCED VINYASA YOGA TEACHER TRAINING
Jan 24 - 31, 2020


WHO THIS IS FOR:

Anyone who wants to deepen their personal practice and understanding of Vinyasa yoga, and gain the ability to teach.
For 200RYT, this course is eligible for 65 CEU with Yoga Alliance. CEU's are required to maintain your status as an RYT.
For teachers registered for the 500HR certification at Yoga Mala, these hour count toward the 300HR program.
WHAT YOU WILL LEARN:

You will deepen your personal practice of Vinyasa yoga, as well as, enhance your ability to teach Vinyasa yoga. Practice & study key asanas, explore proper alignment, use of props, learn adjustments, modifications & the art of sequencing.

Schedule Details

Jan 24 | 12:00pm – 7:30pm
Jan 25 - 26 | 8:00am - 5:00pm
Jan 27 - 31 | 4:30pm - 8:30pm

Cost: $1650.00 +gst

** Payment plans available, call or email: [email protected] for more info.
---