MALA SOUL 🎶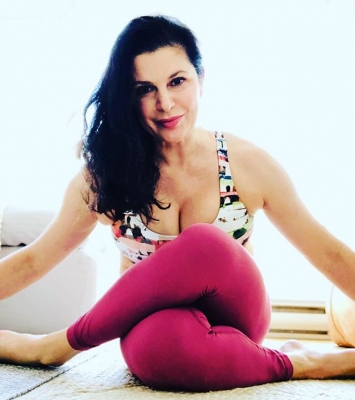 SOULFUL BEATS 🎶, sweet sweat, and mindful movement leave you long, loose and blissed out.
In this class you will be guided through creative flows designed to strengthen and balance. Let the music carry you through challenges.
This is a medium sweat class, perfect for all students wanting to move with music.
---