KATE RIVARD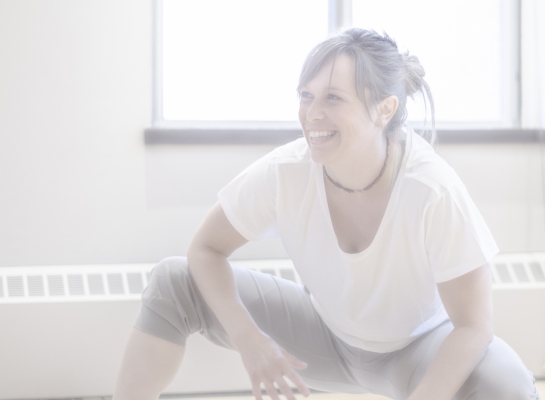 Teaching style: All about feel, presence and enjoying the body in movement.
On rotation: Horse'n around! Visits with my special peeps.
What are you inspired by: Creativity and ambition, my kiddos.
Favourite pose: Ha. Ha. I would be expected to say handstand, but I like laying on the floor in a twist.
Morning ritual: Wrangling kids. Coffee. Sunshine. Hangin with my best dog.
First yoga experience: That was intense! I love it.
Sign: Mostly Taurus with a wee bit of weirdo.
Diet: Mostly described as eating what's good for my own bodies needs.
Recurring thought: Let it go.
My neighbourhood: Corner gas. Aka. Rouleau, Sk / Gatineau hills of Quebec.
A nonnegotiable: Alone time.
Favourite coffee shop: Probably Starbucks