JAMIE WILTON
RYT 500 Teacher, Manager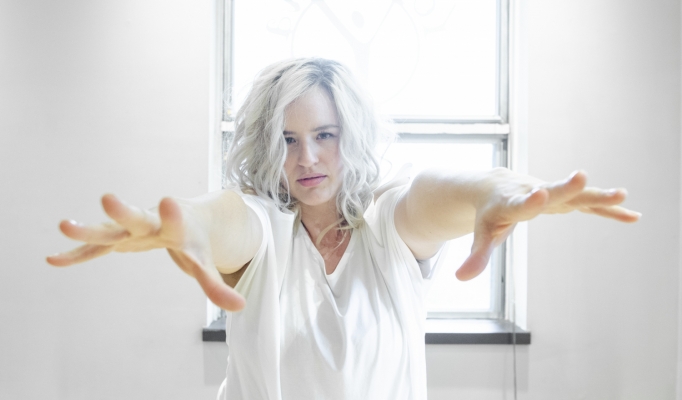 What is your teaching style: Passionate. Inviting. From the heart.
What do u have on rotation? Khalid, Billie Elash, DJ Taz, DJ Drez, Lady Gaga, G Easy
What are u inspired by? Kindness. The human experience. Courage.
Favourite pose: Lying over a bolster
Morning ritual: Coffee and snuggles with my pups... and the cat if he's in the mood
First yoga experience: I had all the feels... and I loved it.
Sign: SO Much Virgo
Food: Mostly veggie... and whatever my mom makes me
A recurring thought: Breathe
My neighbourhood: Riverheights... and PA
A nonnegotiable: Family
Favourite coffee shop: Green spot.... and Star bucks (they are in our building way too convenient!)